Concrete Furniture Key Products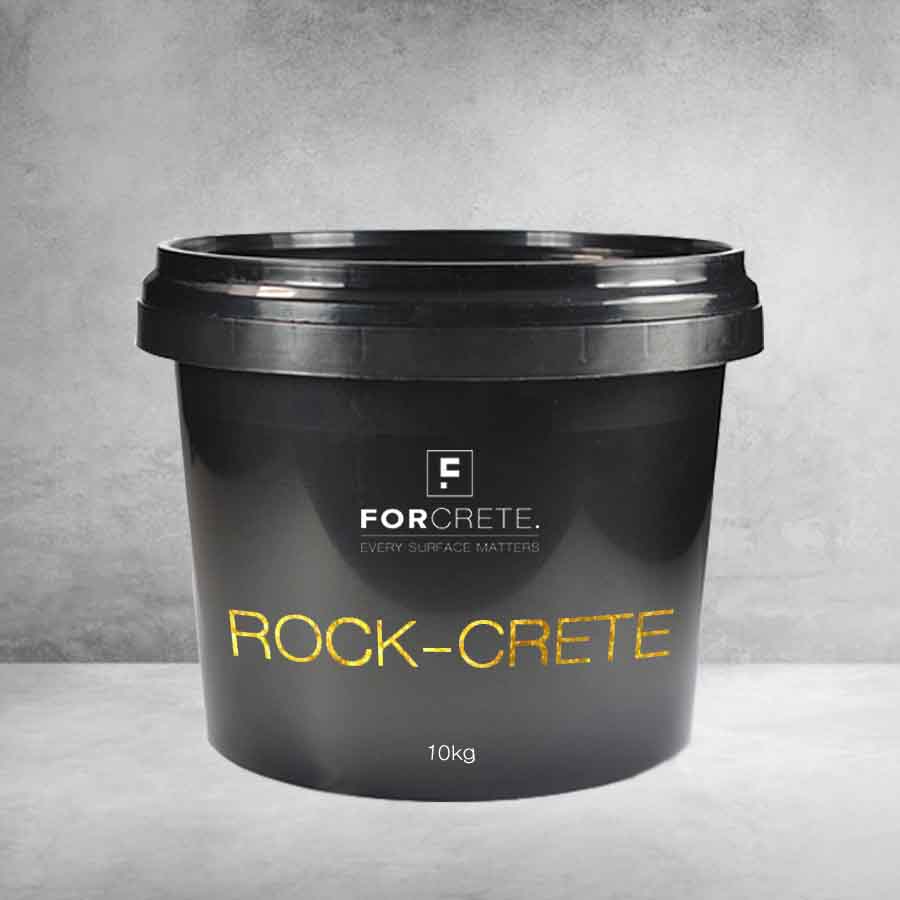 ROCK-CRETE is a single component polished topping, designed to create controllable seamless decorative finishes.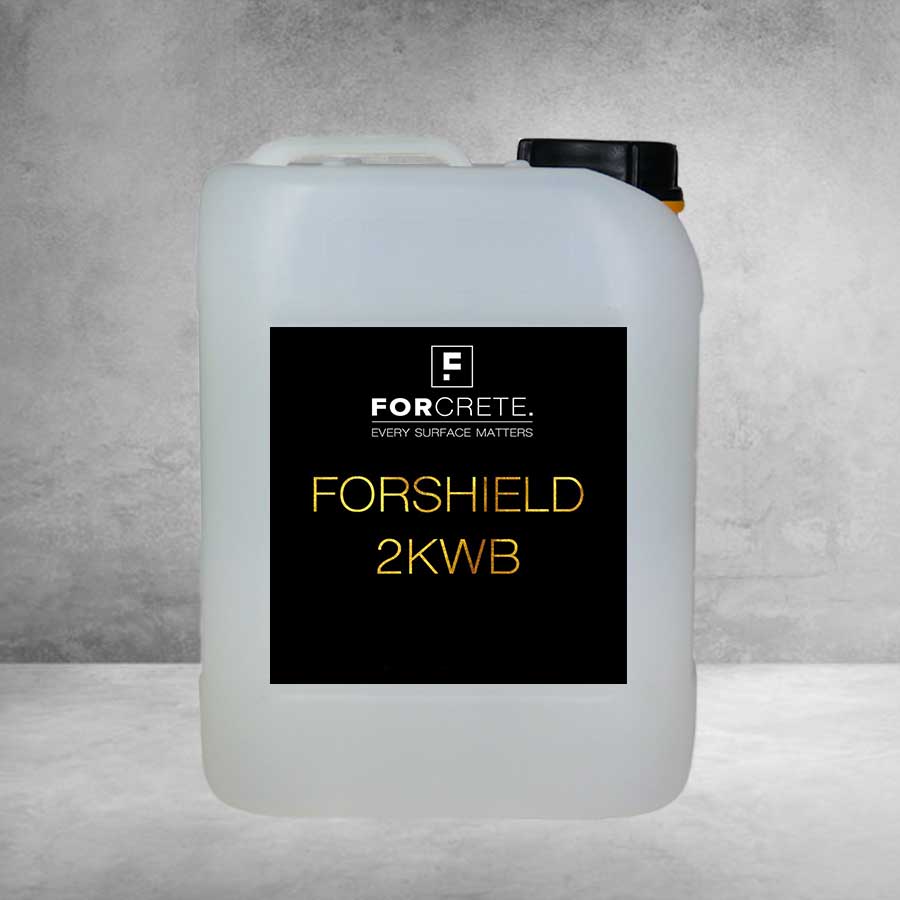 Two component water-based Polyurethane seal coat. Semi Matt finish, providing a durable, easy to maintain surface finish. 
FORSHIELD-2KWB is extremely user friendly with minimal risk of roller lines in the finished micro-cement surface. Suitable for all environments including bathrooms, worktops, floors and walls.
A range of low emission eco-friendly oils available in matt, satin, or gloss. Food safe oils also available for worktops and exterior oils for outside. FORSHIELD-OIL be used as stand-alone protection straight onto the micro-cement or can be applied on top of polyurethanes as a maintenance coat.